Discover all European Commission Pilot Projects devoted to the creation of Networks for Export!
Besides Ready2Net there are other two Pilot Projects devoted to the creation and funding of Networks for Export, take a look to the features of these projects: you may find other opportunities, especially if your company doesn't operate in one of the Ready2Net target sectors.
But remember: you can benefit from only one Grant!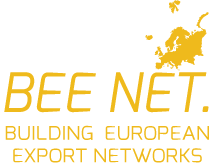 BEE NET B(uilding) E(uropean) E(xport) Net(works) aims at supporting inter-firm cooperation amongst European SMEs of all sectors that intend to enhance their presence in the international markets and seize the opportunities of an ever-changing economic scenario.
BEE NET is a project which will help SMEs in setting up European Business Networks (EBNs) able to create synergies, implement actions and achieve results according to joint internationalization strategies.
BEE NET project is based on client journey approach: SMEs will be supported step-by-step along the path aimed to the actual implementation of each BNs internationalization strategy. BEE NET will help SMEs to implement new European Business Networks (EBNs) based on horizontal cooperation or vertical cooperation.
To learn more: https://bee-net.b2match.io/
---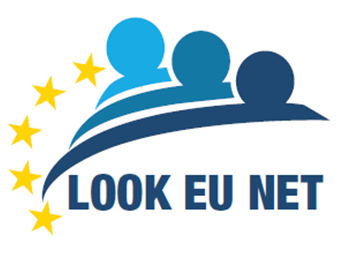 Look-EU-Net aims to support European SMEs to help them develop, further expand or improve their international business by creating small networks of 4-8 SMEs belonging to at least 3 Member States aimed at enhancing SME's capacity to exploit foreign markets for export purposes.
The activities of the Look-EU-Net project will be focused with priority on the economic sectors corresponding to the Smart Specialisation Strategy main trajectories (S3) drawn by the Regional Administration the Partners belong to:
Mechatronics
Sustainable Living
Agri-food industry
Cultural and digital tourism
Smart Health
To learn more: http://www.projects-informest.eu/look-eu-net/
---