NETWORK 1 – BIOECONOMY Partners in sustainability
By working in close collaboration, the network "BIOECONOMY- Partners in sustainability" will try to overcome the critical issues that companies encounter in their internationalization processes while also try to identify new potential customers. Further specific objectives are to acquire information on foreign target companies, to know their methods of reasoning and behaviour, to know the best available payment methods.
The network "of sustainability" operates in the circular economy and bioeconomy sectors and through this internationalization project has the aim of generating profits for partner companies. The partner companies operate in different areas, but they have the common goal of generating an increase in sales, visibility, knowledge, representation, awareness.
Each company is promoting its own products/services, all related to the field of smart monitoring and smart tech for environment and circular economy. The network is aimed at promoting a cross-sectoral collaboration.
Western Co. – ITALY
AquaBiotech Group – MALTA
Drone Plan – LATVIA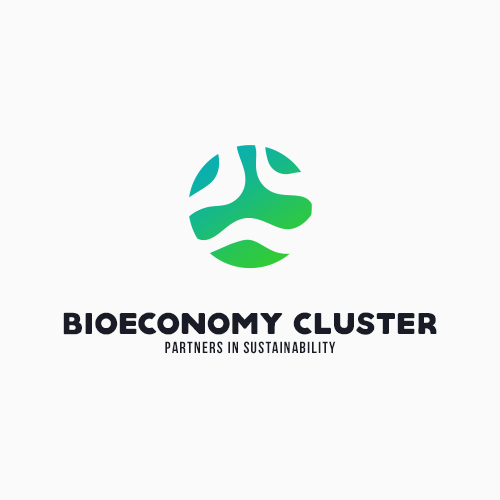 NETWORK 2 – Healthy Food Network
The main goal of the Network is to expand and operate on EU markets and beyond by introducing the Network members products into new markets there and increasing the volume of sale on their current export markets. La Molara S.R.L., Adam Stepien and Ozonoex Alimentacion SL are the membwrs of this metwork, after some changes in the network composition.
All the Network members have their own brands with high selling potential on their domestic markets, therefore they want to market them on the international markets as well rather than promoting the common Healthy Food Network Brand.
After a breakout of pandemic the revision of correct markets and the right tools of promotion for the Network took a lot of time but after decision on switching from traditional fairs to on-line marketing and matchmaking platform also wide geographical scope of Network activities has been agreed encompassing Europe and USA with a special attention to East Asia.
La Molara S.R.L. – ITALY
Adam Stepien – POLAND
Ozonoex Alimentacion – SL SPAIN
Giardini del Mediterraneo – ITALY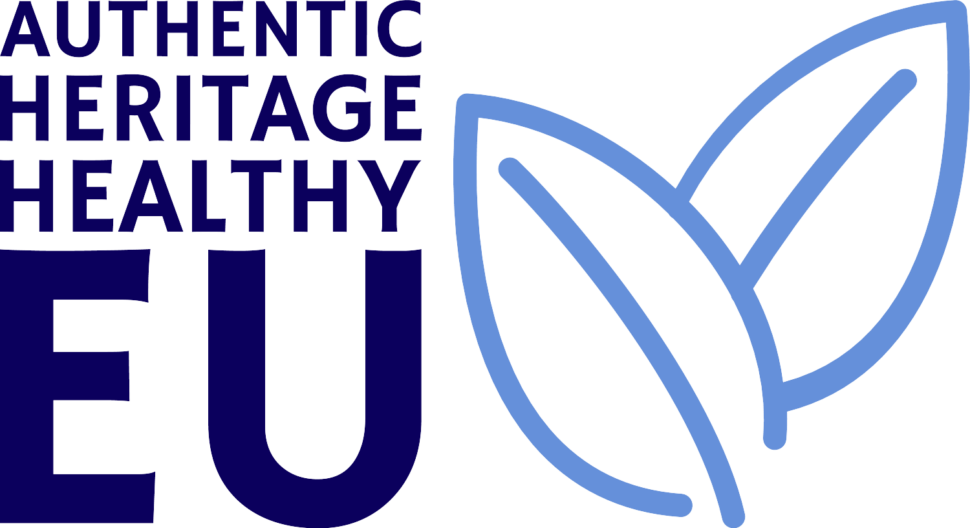 NETWORK 3 – Joint Export Activities to JAPAN
We are four network members offering different types of premium food and beverages. Together we will be able to present an appealing selection of high-quality European food and beverages to Japanese buyers. The main export activity our network aims to achieve is to jointly exhibit in a large food & beverage fair. Participating in a large international food fair is a costly and time-consuming activity which, doing alone is often beyond reach for individual SMEs, especially outside the EU. By sharing the workload, necessary expenses and know-how, we will be able to achieve more than we would be able to individually. We believe that offering a variety of products from different European countries will add to the excitement of the Japanese buyers and result in a good collaboration between the exhibiting companies. Each of the members offers certified organic products. We also believe one of the main advantages with the network is to share knowledge. The network members have various experience from the Japanese market and will be able to share experiences, knowledge and contacts with each other. In Japan, contacts are essential and therefore this increases the chances for success.
Caravela Formosa – PORTUGAL
Smartimport – ITALY
C.O.par – ITALY
Vesselino – BULGARIA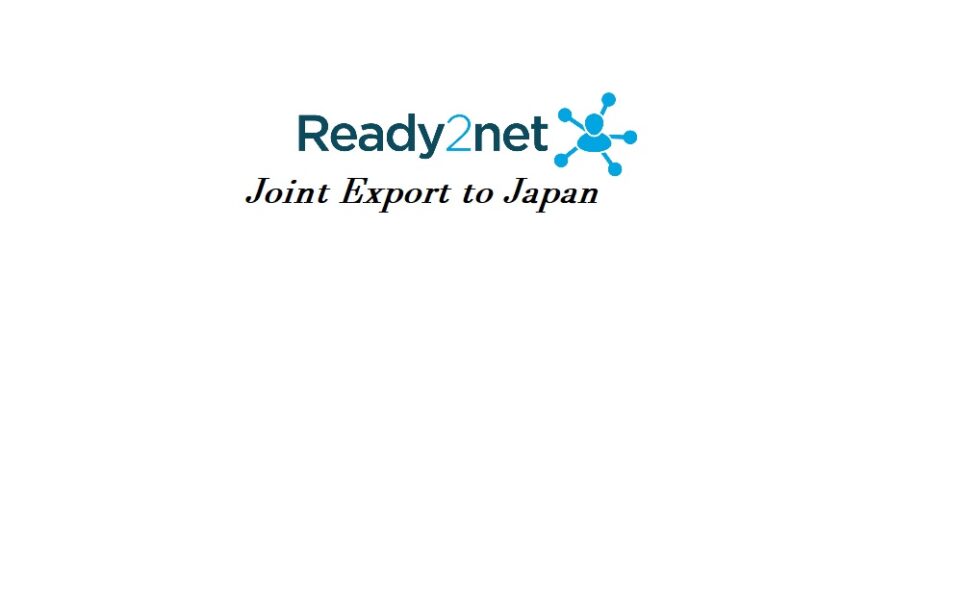 NETWORK 4 – Fine Organic
The purpose of this network is to show the products on the biggest and more important trade show for organic products –i.e. on the BIOFACH 2021 in Nuremberg/Germany. This fair is the most suited to the network as all the network members are producers of bio food products with European certificate for organic products with the right to use European Union organic products logo. After the pandemic breakout and the cancellation of the fair, the Network has decided to go virtual, while waiting for the re-scheduling of the fair.
PolBioEco – POLAND
Naturo – POLAND
Costa and Casimiro – PORTUGAL
Gerace – ITALY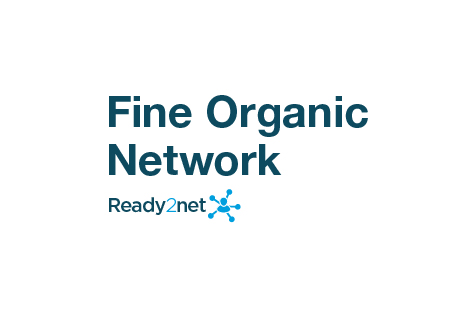 NETWORK 5 – Expo Leather
The scope of our Network is to sell / export abroad our products which are leather and shoes/accessories made by leather. The scope will be pursued with a common action which is the participation together to an international leather exhibition. Lineapelle Milan, an international exhibition of leather, accessories, components, fabrics, synthetics and models which takes place in Italy, has been valued as the proper exhibition where will be possible to strengthen our international business and exploit new foreign markets in order to increase our export.
Santori Pellami – ITALY
Conceria Nuvolari – ITALY
Calzados Viteana – SPAIN
CALÇADO FEGO-FLÃ – PORTUGAL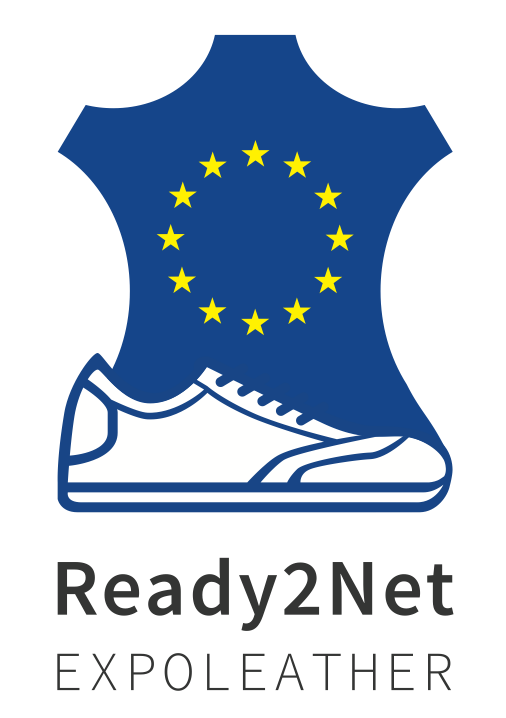 NETWORK 6 – Clothes with augmented reality
The main goal of the Network is to create and promote Clothes with implemented Augmented Reality technology. The technology is accessed via mobile application that will be free to downlaod from the both App Store and Google Play stores. Each company already has presence in the market and will be able to promote and sell the co-branded product. The Network will target B2B customers around the world, focusing on shop owners, buyers and suppliers.
iGreet – BULGARIA
Mucina – LATVIA
Maglificio Galassia – ITALY
Marfuse – BULGARIA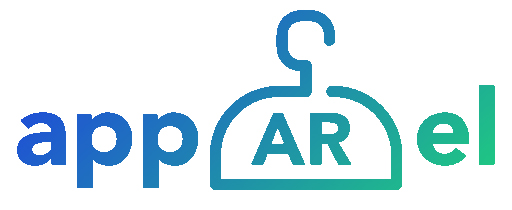 NETWORK 7 – E-food in Commerce
The main purpose of the network's project is to test an innovative solution of e-commerce that manage Group of Buyers linked to Group of Resellers (Group To Group). The meeting between the requests of the
Groups of Buyers and the Group of Resellers (mainly producers), can be well managed using an online e-commerce platform, through which a broker coordinates the receipt of requests, brings them together in an order that will be coupled in an optimized way for a Sales Group, consisting of a pool of qualified suppliers, already registered in the system and aggregated online based on the demand, which internally fulfills the individual requests and distributes them to specific producers.
The goals underlying the one described above, mainly concern the network itself: with the use of the e-commerce Group To Group tool, we intend to create cross-business opportunities that open up spaces for collaboration both within the network itself and towards possible foreign customers. The possible partnerships between the members of the network will be valued: together with the Temporary Export Manager we will build an internationalization and go-to-market strategy.
4Ru Impex – ITALY
Lolly Polly – POLAND
Ausonia – CROATIA
Urbanscy – POLAND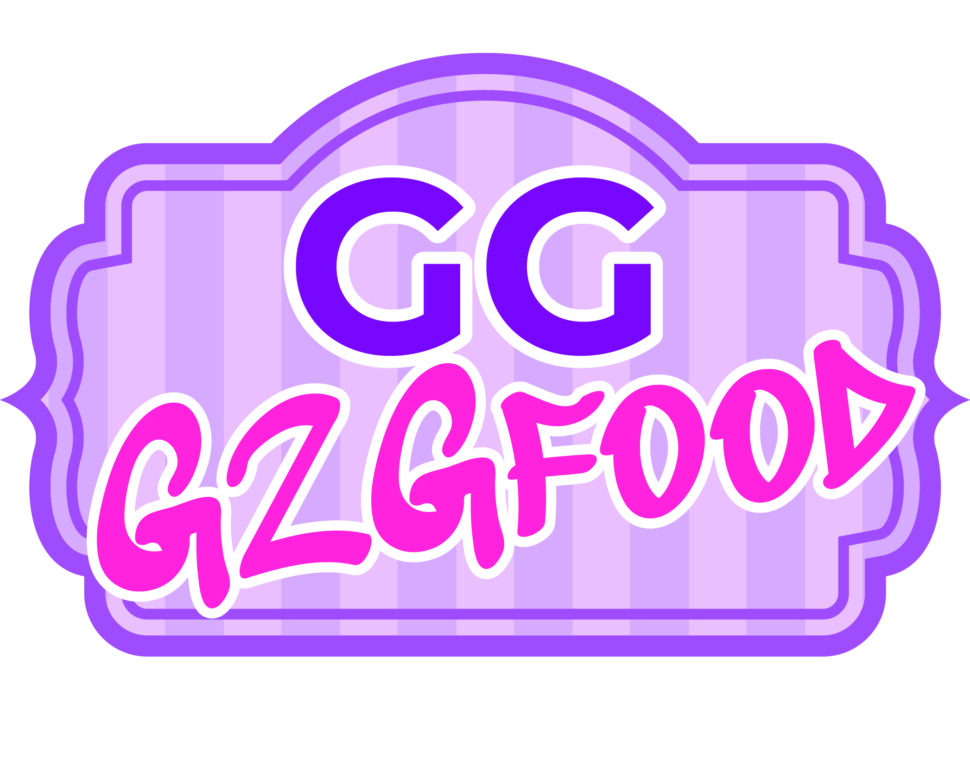 NETWORK 8 – Promo & Sell Cross-Country
Web Digital Signage (WDS) is a simple solution for remote management and distribution of multimedia content. It is an integrated system which centrally controls the execution of digital files (movies, spots, advertising, entertainment, data publication and dynamic measurements, images) on remote diffusion systems (players or digital billboards). The goal is to give value to the network using this technological solution for commercial promotion activities in-stores. The companies' products (mainly confectionery products belonging to one of the partners involved in the network) through in-store digital signage technology will be sponsored inside digital signage systems in the form of totems where to promote the products by displaying them next to the dedicated digital content which presents the company along with the products. In this way, products from the network's member countries can be sponsored through the digital signage tool inside the sales points of customers belonging to other member states. This will create important cross selling opportunities placing particular emphasis on the internationality and multiculturalism of the products.
STA soc. coop. – ITALY
Tomware – LATVIA
EA Group – ITALY
ZManufactury – CZECH REPUBLIC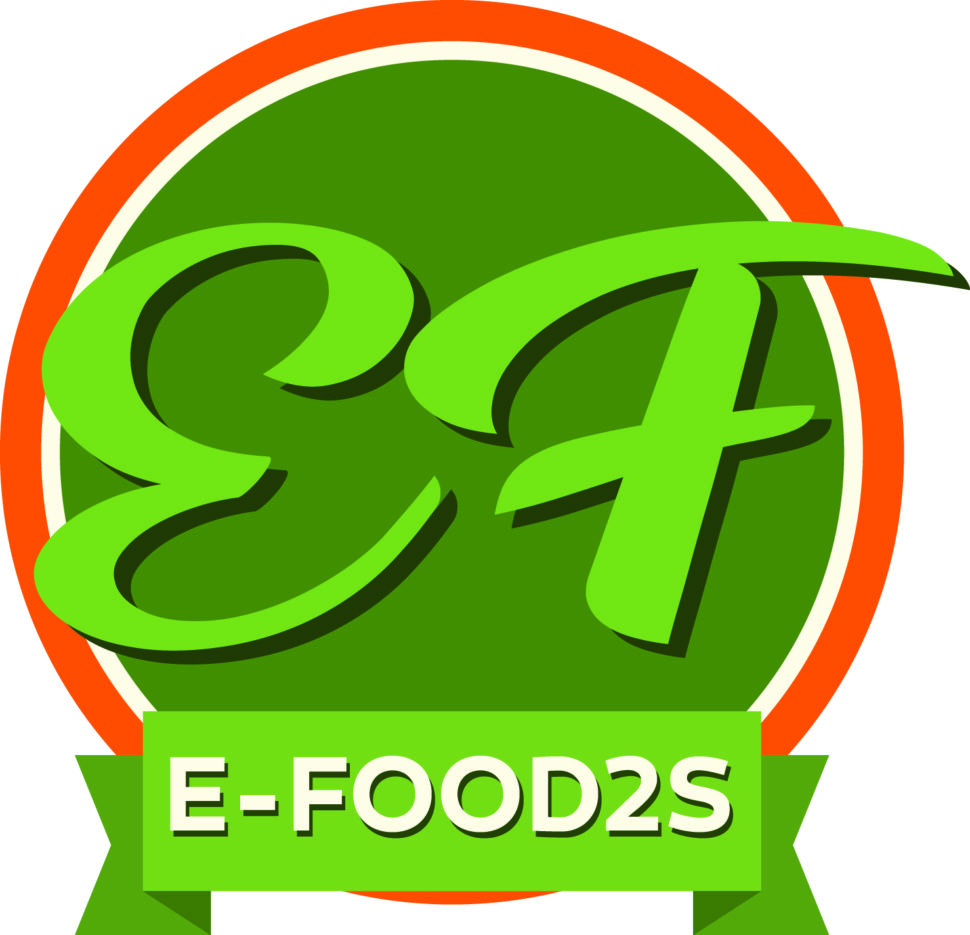 NETWORK 9 – Authentic Heritage Europe
Although we firmly believe that development in international markets is a key factor in the growth of our companies, we are also very aware that reaching foreign markets alone can be difficult for SME companies like us. The common values of sustainability and respect for the environment on which our network companies are based together with the complementarity, transversally and quality of our artisan products make us believe that we can reach a good critical mass of demand for these products in Asia, focus China, where our companies have already faced a considerable interests in our products encouraging us to develop our project in this area. In fact, a wide portfolio of selected high-quality products allows us to offer a unique value proposition in line with the expectations our target: middle/upper class. Studied to win over our audience, our network name, Authentic Heritage Europe (正宗遗 产欧洲), will be used to promote our network in the market along all our activities while our companies' brands will be used to give value of each of us. So, then we think strategically important to do a trademark registration of each of our companies' brands in order to enforce our individual IP protection in China. With a mixed O2O strategy-driven by our local network representative matched with innovative technological tools, we think that we can maximize our efforts getting more conversions in order to allow us to finalize winning commercial agreements and final sales more quickly in this historical period of time where meetings have become a challenge so that a new key point of competitiveness. In conclusion, we think that this can be a winning model in establishing good and long term relationships with new business partners, to increase the turnover of all members of the network, to establish good relationships inside the network and build the possibility of fostering a cross collaboration between all network's members in medium term.
Maltese Gianfranco – ITALY
Nicolò Lo Piccolo – ITALY
Brasserie Des Légendes – BELGIUM
Lil House – LATVIA